Our growing team is made up of a small, close-knit group that takes on ambitious projects and is dedicated to the creation of meaningful places. We're driven individuals who highly value our work culture and we are excited about coming into work everyday. These are our guiding principles.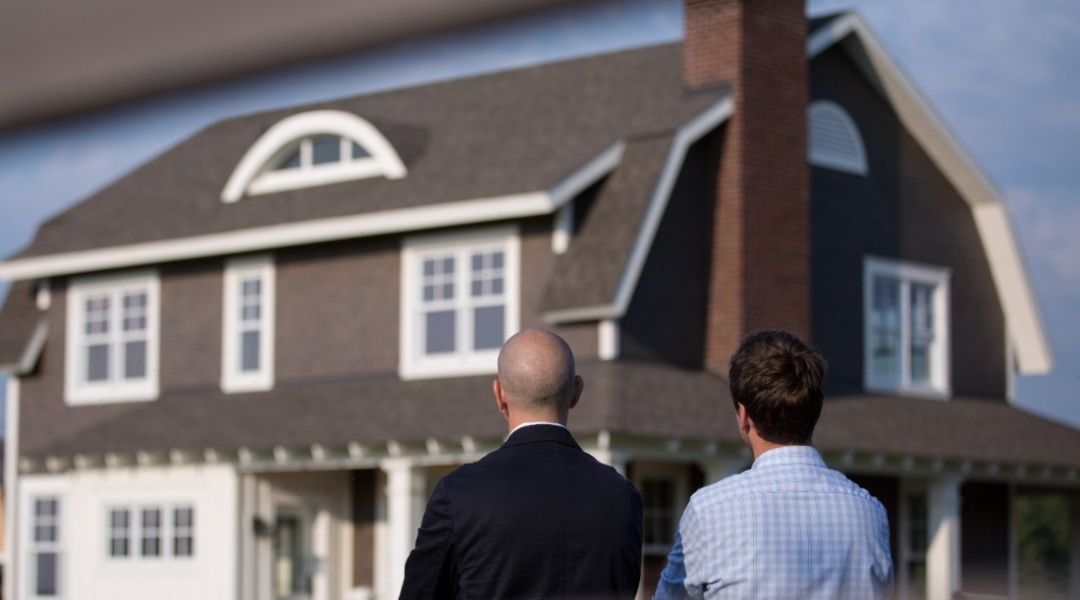 Expect the Unexpected

Sometimes you hit bumps in the road—or get knocked right off course and we relish those moments. Change keeps us on our toes and offers opportunities for creativity, innovation, and learning.

Step Up

We don't sit on the bench and wait to be called into play. We jump at the opportunity to take ownership of new projects, or take on a task that needs a little more love. We believe in quality and we take pride in our work.

Better Together

When we say our team feels like a family, we mean it. We have just as much fun chatting about our weekends over lunch as we do pouring over new house plans. We face challenges together.

Find Balance

Building neighbourhoods from the ground up is no small feat. We believe that work should provide added meaning to life while recognizing that finding a healthy work-life balance is key. We believe that hard work adds to that balance but must always be recognized, rewarded, and offset with encouragement for personal and family time as well as the pursuit of personal goals.
Open Opportunities
No job openings at this time, but feel free to get in touch if you think you'd be a good fit.
Contact Us