our methods
Design is at the heart of what makes a place great. The most beautiful cities, villages and communities around the world have a number of time-tested design elements in common. Each of these elements contributes to an environment that puts the needs of people first and, in doing so, creates a setting that helps produce a richer social fabric for their residents and visitors alike. Rome, London, Quebec City, Old Montreal, and the oldest places in North America are attractive places to live and visit because they were designed and built to human scale. They are designed around how people move, rest, interact, and enjoy being in a place. Unfortunately, most aspects of North American zoning require the lessons of these great places be overlooked.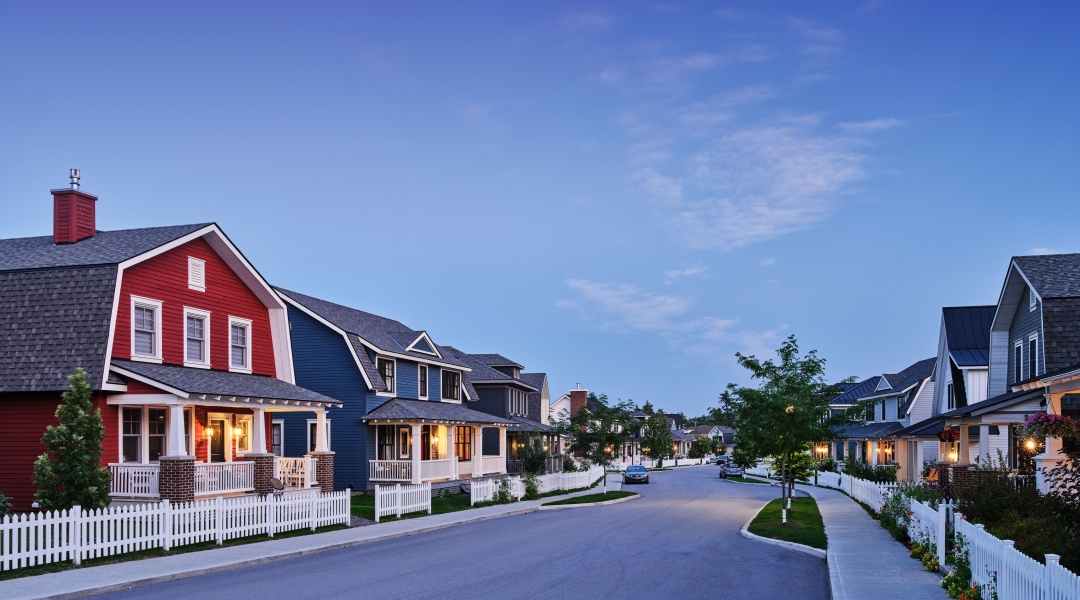 Landlab's Adaptive Developments adjust current zoning codes in an effort to build places where people and their environment come first. We adapt our development plans to the piece of land, instead of imposing off-the-shelf zoning requirements on the land. By doing this we create places where people are naturally drawn to live, work and play. These places are truly sustainable—a rich social fabric enhances the lives of residents.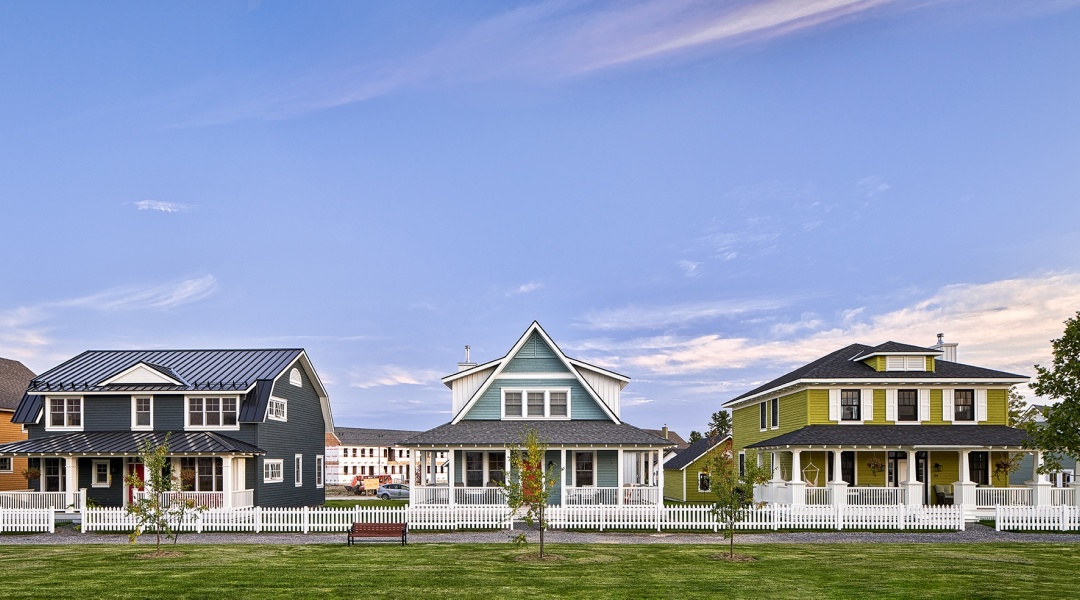 Beautiful design allows for a broad mix of housing types in various price ranges. The preservation of natural amenities protects the environment. Visitors are drawn to vibrant, beautiful places and residents continually reinvest in their community. Property values start higher and remain stronger than communities built to typical standards. Good design means a healthy community and a healthy bottom line for those investing in it. The following are some of the urban planning components that we incorporate into our communities to make them some of the best on earth.