Lakeport Beach
Life is better by the lake
a new project by Landlab
Landlab is currently seeking approvals for a brand new project in the Township of Alnwick/Haldimand in Northumberland County, Ontario. The Lakeport Beach project follows the urban planning principles of Adaptive Development and will be similar in look and feel to Landlab's Hendrick Farm project.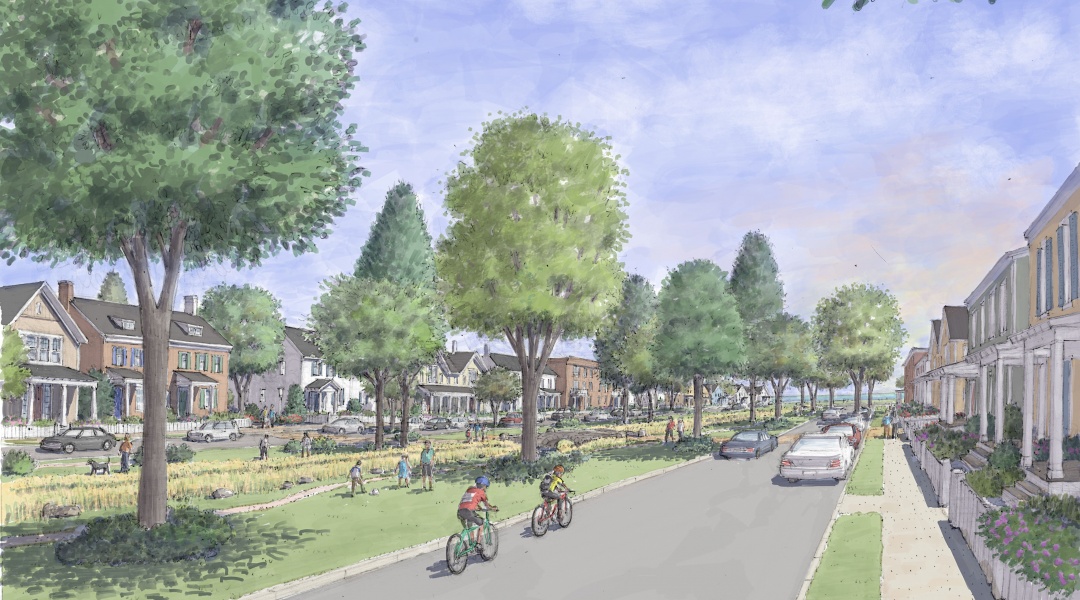 village-scale living by the lake
We have worked with one of the world's most recognized planning firms, DPZ, to propose a comprehensive plan for the site. The proposal for Lakeport Beach features a mix of housing types, from single family homes and townhomes, to bungalows, small cottages, and ground floor one-storey units for seniors. These will be built using authentic materials and classic architecture puts the focus on people, not cars. Homes will feature front porches or stoops, and picket fences will delineate private vs public spaces.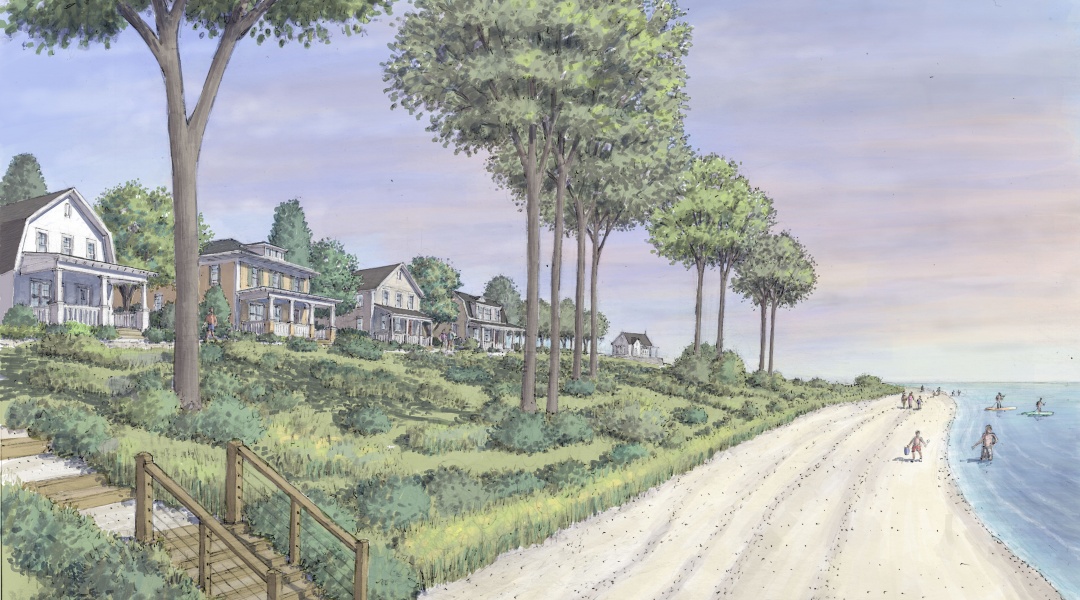 a complete community
This plan introduces a variety of components that we feel are necessary for a complete community.
Places to walk and explore nature are at the heart of the plan, as approximately 40% of the land at Lakeport Beach will remain green space–whether as forested areas with trails, large and small parks, natural playgrounds, or the 1.3 km of pebble beach along Lake Ontario. Everyone will be welcome to walk, play, sit in the parks, and enjoy the beach. Landlab's proposal also includes a village-scale community hub where people can enjoy local shops and services. These amenities will be a short stroll or bike ride from all corners of the new community.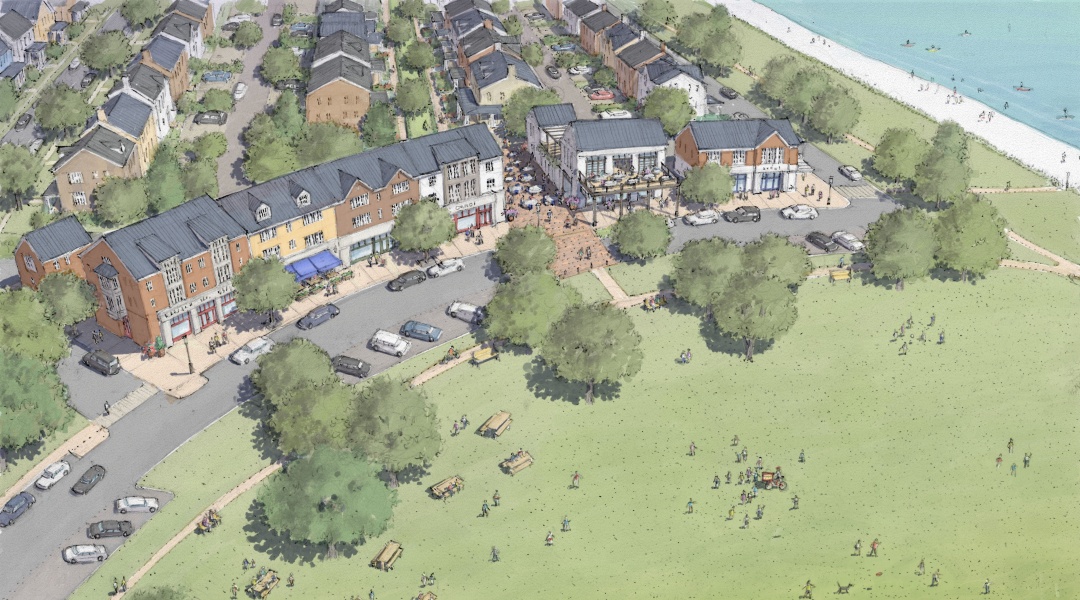 approvals
Landlab is currently engaging with the local community, Township and County officials, and local Indigenous communities. Several public community engagement sessions are being organized for 2022, and more information can be found on the Lakeport Beach website.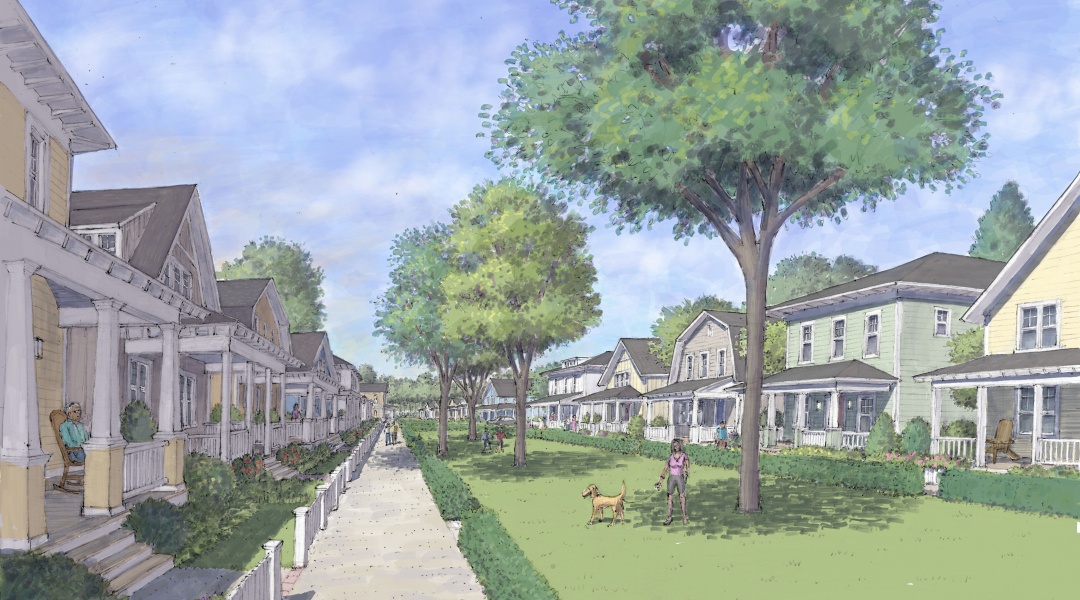 Watch the following video to learn more about Landlab's Lakeport Beach project.
sign up to receive updates on this project